Admissions open for LLB (3 Years Programme)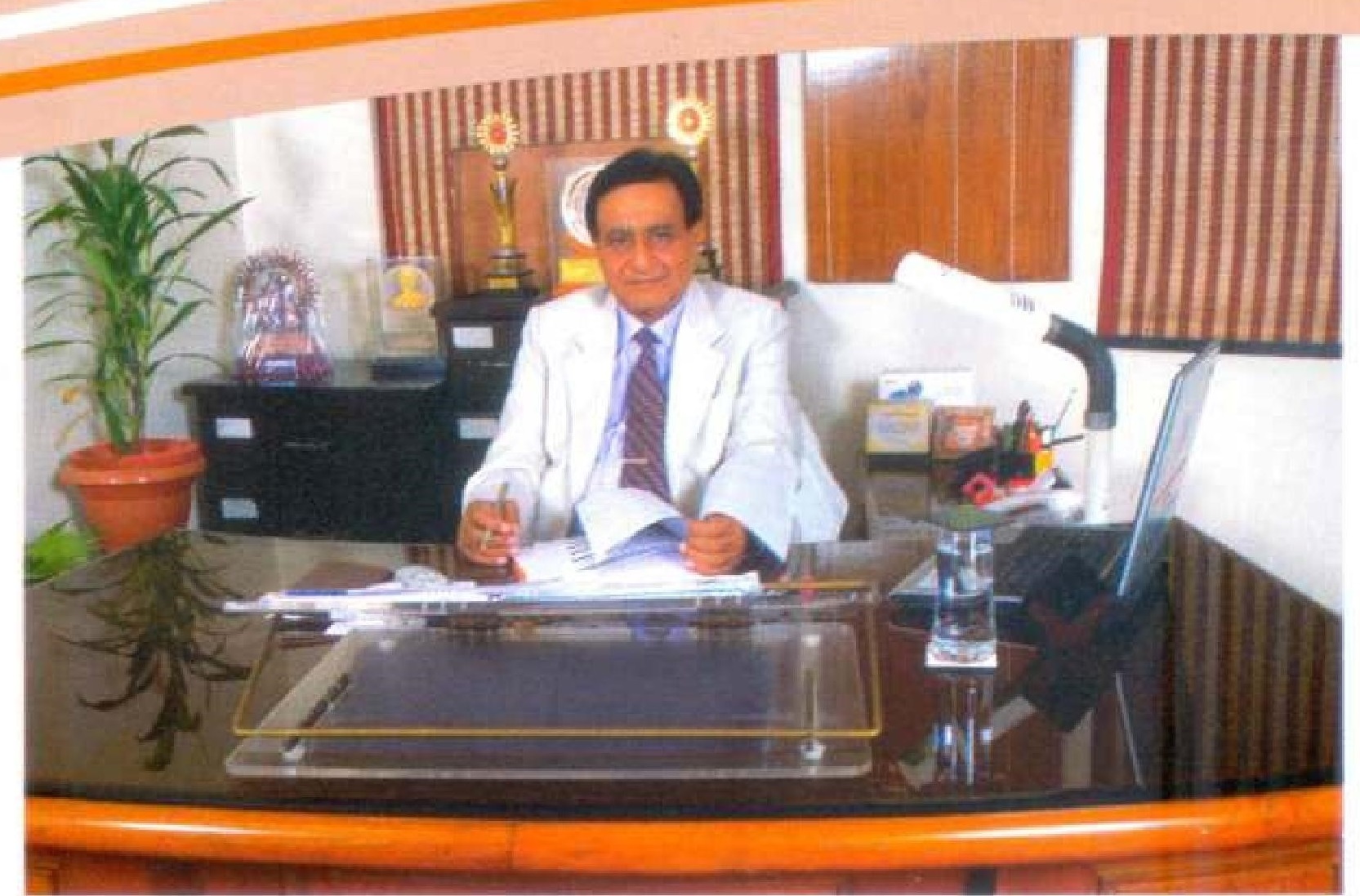 I believe that GSBA, which became operational on March 6,1993, is what I have wanted – an institution in a unique position to provide comprehensive, innovative and global management education for preparing young managers of today and tomorrow around the world.
GSBA owns the responsibilities of preparing young managers with global managerial capabilities to meet the new and exacting demands of Business facing the challenges in the fast changing business and administrative scenario.
The Institute conforms to the creation of the ability among young graduate for quick and appropriate decisions which will maintain economic performance and at the same time enhance corporate ethics and social responsibility.
The Institute prepares young management graduate with a difference having rigorous analytical skills, a practical orientation and the ability to perform under pressure.The young graduates are given management education with Global Perspective, Integrative Capabilities, Interactive Skills and Innovative Abilities.
The Institute provides ragging free study environment. discipline in class or hostel is the core characteristic of the Institute. Hostel life is full of freedom with creative, innovative and positive thinking and colorful/cheerful living environment.
The faculty and staff are outstanding in their performance.The training and placement service is provided to all students. The corrective measures are also introduced to improve the academic performance of poor students.
With the above assertions in mind, I don't hesitate to invite candidates with right aptitude for doing this course from this professional institute having world-class infrastructure facilities for Learning ,Teaching and Research.
I wish all the perspective candidates admission in this Business School having high academic and professional track records.
Dr. P L. Maggu
Chairman
GSBA