Admissions open for LLB (3 Years Programme)
Welcome to
GSBA
The institute came into existence in 1993 by the joint efforts of renowned personalities in academics Dr. P. L. Maggu (Former Director IMT, Ghaziabad, Founder Director Of IMS, Ghaziabad, Director -In-charge, IPM. Lucknow, Founder Executive Director, GSBA,Ghaziabad, Chairman, HEMS, Dehradun, Chairman, GSBA Engineering Institute, Roorkee ),Winner of about 60 awards for achieving excellence in Management Education and that of Mr. Russi Mody (Former MD and Chairman,TISCO) in industry.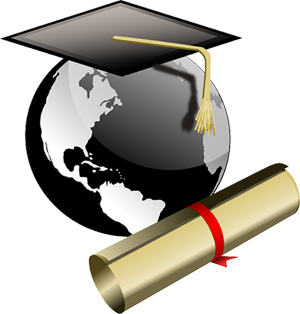 Developing an Institution in a unique position to provide comprehensive, innovative and interpersonal education for managers around the world who can respond to the new and exacting demands on managers facing the challenges of the emerging global world.To offer managers the capabilities needed for business now and on into the 2Ist Century.
To create power of knowledge and to prepare future managers who are pathfinders can act ethically and become equally socially responsibile citizen of the country and of the global world.